CFM Invicta premier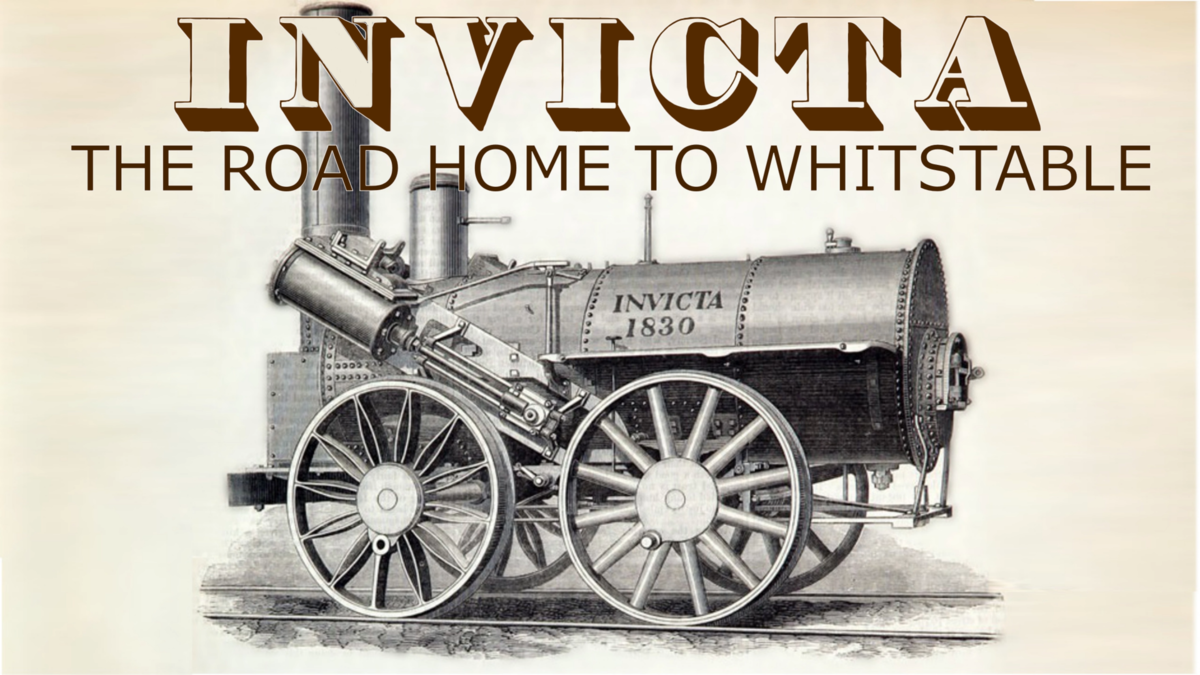 The Road Home to Whitstable
At long last Canterbury Film Makers Club can now Premier our much delayed club film.
In 2019 when we started we knew it would be a steep learning curve and it would require some considerable time. However we did not expect it to take nearly three years. But if you allow us two years for the unforeseen interruption it is not so bad.
And so now that we are all looking forward to more stable tines, we can now offer the final product.
Where you will find the new Invicta film in two parts
and a short version of our 1980 film, plus its long version in three parts.